This year, instead of Music Under the Stars, it's
Music Under Our Sol(e) Star
Afternoon Concert at the Lake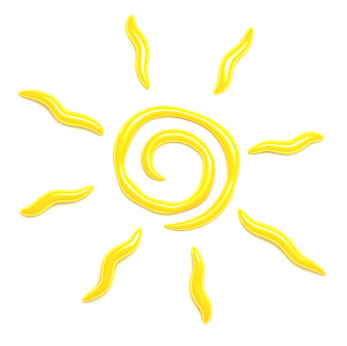 Dickinson County Community Chorus
3:00 p.m. CDT, Sunday, July 12, 2015
The Music Stage, Lake Antoine Park, Breitung Township
Also hear Dickinson County Area Band.
As ever, admission for this annual community concert is free.
Why in the afternoon this year? So you can go here in the evening: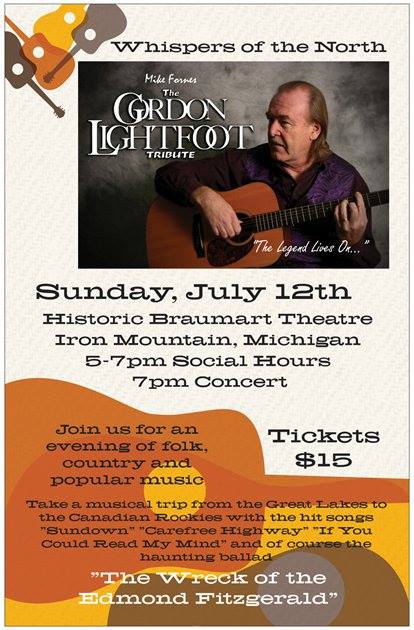 · · ·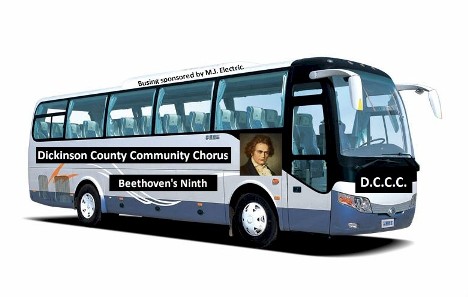 On behalf of Dickinson County Community Chorus, Principal Conductor and Musical Director Crystal Hogan extends her thanks to M.J. Electric for its donation of $2,600.00 to underwrite D.C.C.C.'s busing expenses this summer for the rehearsal and performance of Pine Mountain Music Festival's presentation of Symphony No. 9 in D minor, Op. 125 by Ludwig van Beethoven. Thank you, as well, chorister Joe McKindles, for acquiring this generous gift from M.J. Electric.
· · ·
Symphony No. 9 in D minor, Op. 125
By Ludwig van Beethoven
A.K.A. "The Choral" and "Beethoven's Ninth"
In association with Pine Mountain Music Festival.
Details are here. Also Concert Under the Stars and Out to Lunch.
_________