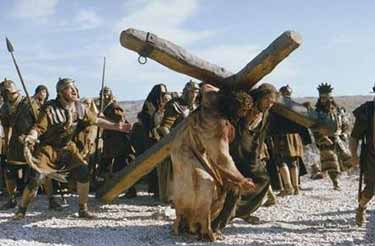 Annual Holy Week Concert
Dickinson County Community Chorus

Tuesday, April 15, 2014
7:00 p.m. CDT, preliminary solos and ensembles
7:30, DCCC concert

Saint Mary's & Saint Joseph's Church
West A Street and Prospect Avenue
Iron Mountain, Michigan

Admission is free and a reception will follow.
In association with the Iron Mountain Area Clergy Association
DCCC and the IMACA will happily accept donations at the event's offertory.

.
This spring's concert (excluding solos and small ensembles):
God So Loved . . . arr. Bridwell
So In Love He Came . . .by Lopez
Morning Cry . . . by Martin
Surely He Hath Borne Our Griefs . . . from Handel's Messiah
Beautiful Hands . . . arr. Hamilton
Ave Verum . . . by Mozart
How Deep the Father's Love for Us . . . arr. Allen
- Gail Vornkahl
DCCC Associate Conductor
2014's Holy Week concert's musical director and conductor