Poster for Sounds of Christmas 2014. Download for promotional use.
* * *
Buy tickets from The Music Tree in Iron Mountain, from Chorus members, or, if any remain, at the door the nights of performance. $10.00 for adults, $5.00 for students.
* * *
From John Calo:
* * * ALERT * * *
"Regarding post-concert reception:
"Donation sheets were passed around at Tuesday's rehearsal. We did NOT get enough food donations for the reception.
"We are in particular need of cookies and bars. Also, it would be nice to have deviled eggs, which are always popular. These items are more important than any of the other food categories listed.
"We are not sure that everybody saw the list.
"Mary Calo will bring the sheets back to the next rehearsal -- and hope we get more of the above items plus any of the other foods listed on the sheet.
"Thanks to all who donated food or money last Tuesday. It is much appreciated."
* * *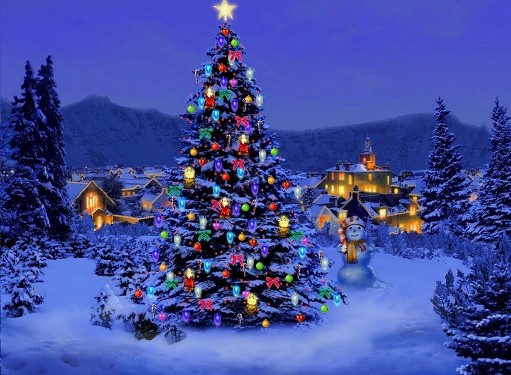 Performances: December 1, December 2, 2014. Kingsford.
* * *
Prelude: Handbells

Christmas Joy (Joy to the World, While by My Sheep, Good Christians All Rejoice)
        Piano, handbells
What Strangers Are These? by Dan Forrest 
        Accompanied by piano, flute, and classical guitar
Various Themes on "Fa-La-La"
         Piano, strings, tympani 
Do You Want to Build a Snowman?
Frozen  (Heimr Arnadalr and Vuelie)
African Alleluia
          Percussion

Christmas Auld Lang Syne
          Piano, guitar, bass, drums
Do You Hear What I Hear?
Hanukkah, Hanukkah 
          (Piano, clarinet, mandolin, percussion, bass)
Fall on Your Knees 
          Orchestration, piano
Hallelujah Chorus
          Orchestration, piano
I Heard the Bells/Silent Night

We Wish You a Merry Christmas
Other selections yet to be named.