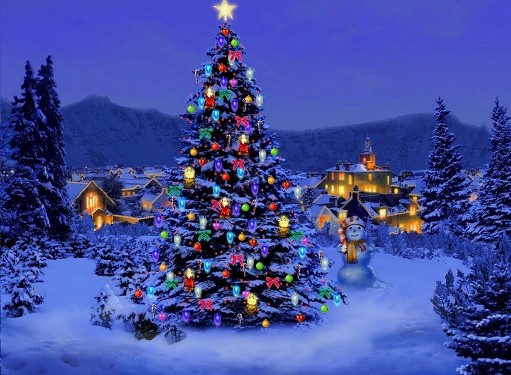 Performances: December 1, December 2, 2014. Kingsford.
* * *
Prelude: Handbells

Christmas Joy (Joy to the World, While by My Sheep, Good Christians All Rejoice)
        Piano, handbells
What Strangers Are These? by Dan Forrest 
        Accompanied by piano, flute, and classical guitar
Various Themes on "Fa-La-La"
         Piano, strings, tympani 
Do You Want to Build a Snowman?
Frozen  (Heimr Arnadalr and Vuelie)
African Alleluia
          Percussion

Christmas Auld Lang Syne
          Piano, guitar, bass, drums
Do You Hear What I Hear?
Hanukkah, Hanukkah 
          (Piano, clarinet, mandolin, percussion, bass)
Fall on Your Knees 
          Orchestration, piano
Hallelujah Chorus
          Orchestration, piano
I Heard the Bells/Silent Night

We Wish You a Merry Christmas