Celebrating the Chorus's 50th Year!
_____
Winter and Spring Rehearsals, Performance
For the Ecumenical Holy Week Concert. Rehearsal begins at 7:00 p.m. CST on Tuesday, January 17, 2017, at First Presbyterian Church, Hamilton Avenue off Carpenter, Kingsford, Michigan. Associate Conductor Gail Vornkahl will conduct this performance. Rehearsal will continue to be at 7:00 on Tuesday at the church.
The concert-service will be at 7:30 p.m. CDT (Preconcert at 7:00) on Tuesday, April 11, 2017, at Saint Mary Church in Norway, Michigan.
More details to follow.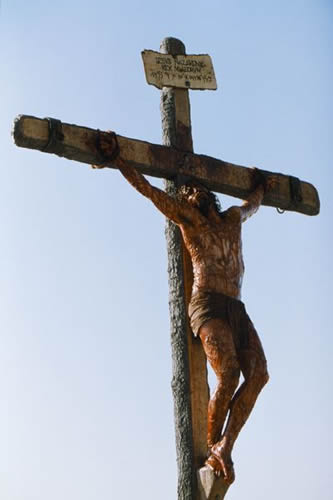 . . .